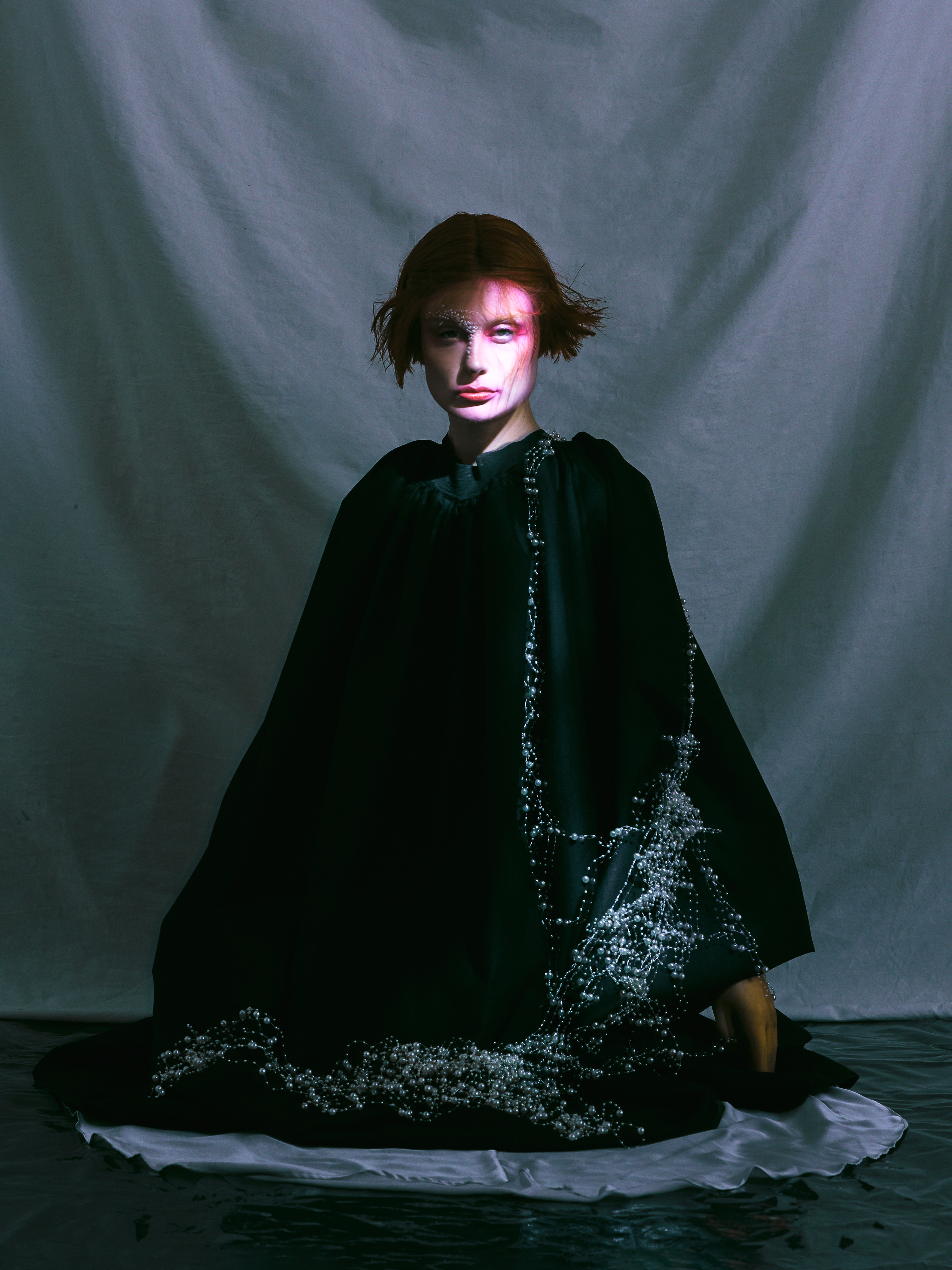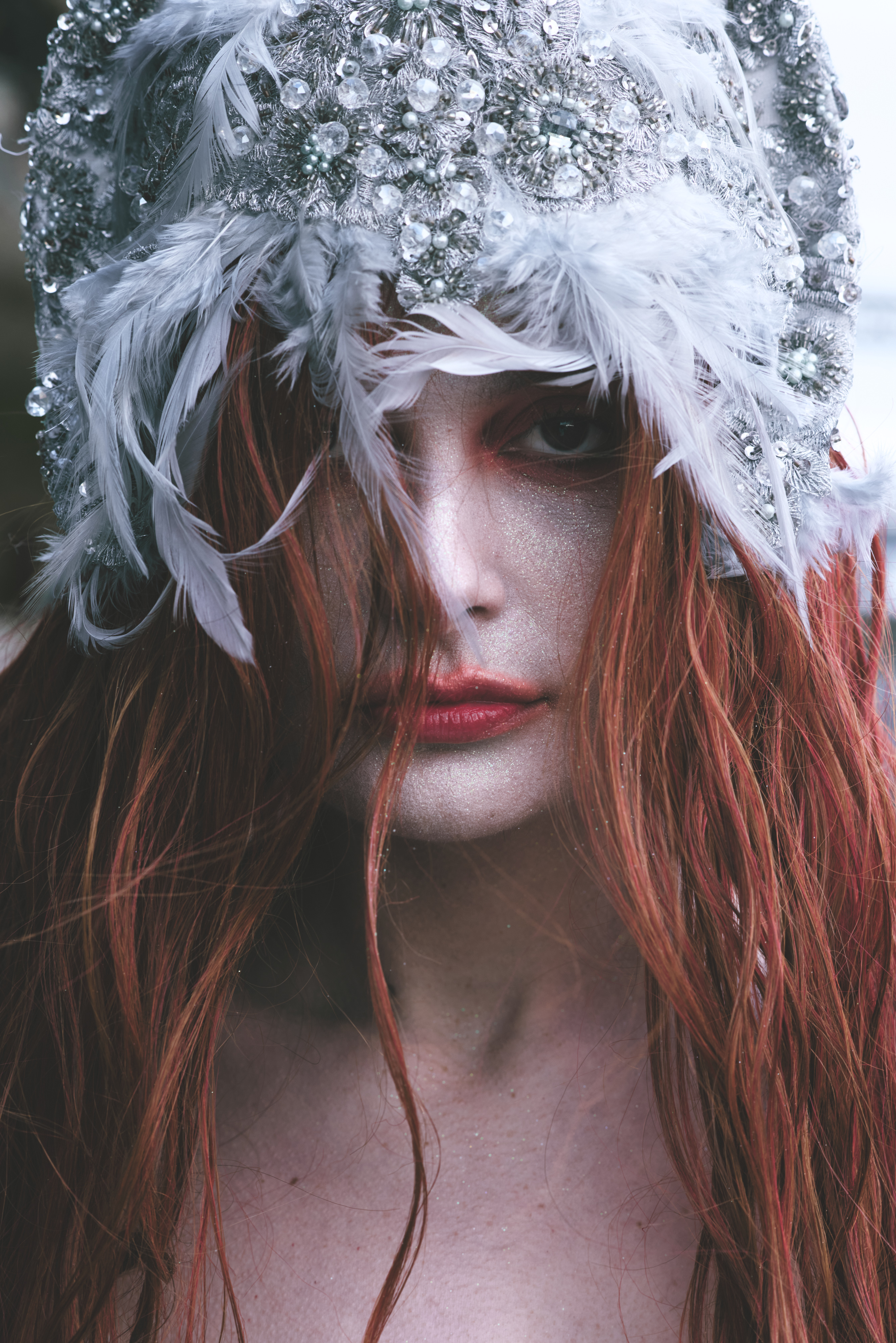 As we are about to approach the re-birth of nature in spring time, we can still feel the cold wind blowing through all the layers of scarfs and sweaters we accumulated through winter. To bring back some colour into this grey cold season reality, the team behind "Renaissance" editorial have created a visual story to admire bold styling choices with a touch of unusual shapes, textures and tones.
Mutiny is a rebellion against authority, it's time to question what we call normal.
There's no such thing as normal beauty standards. This is the uprising of individuality and change. We are all powerful beautiful humans with the ability to conquer the world. Change always starts with a rebellion, with a belief for equality and being authentic.

This is AFRO PUNK
This is MUTINY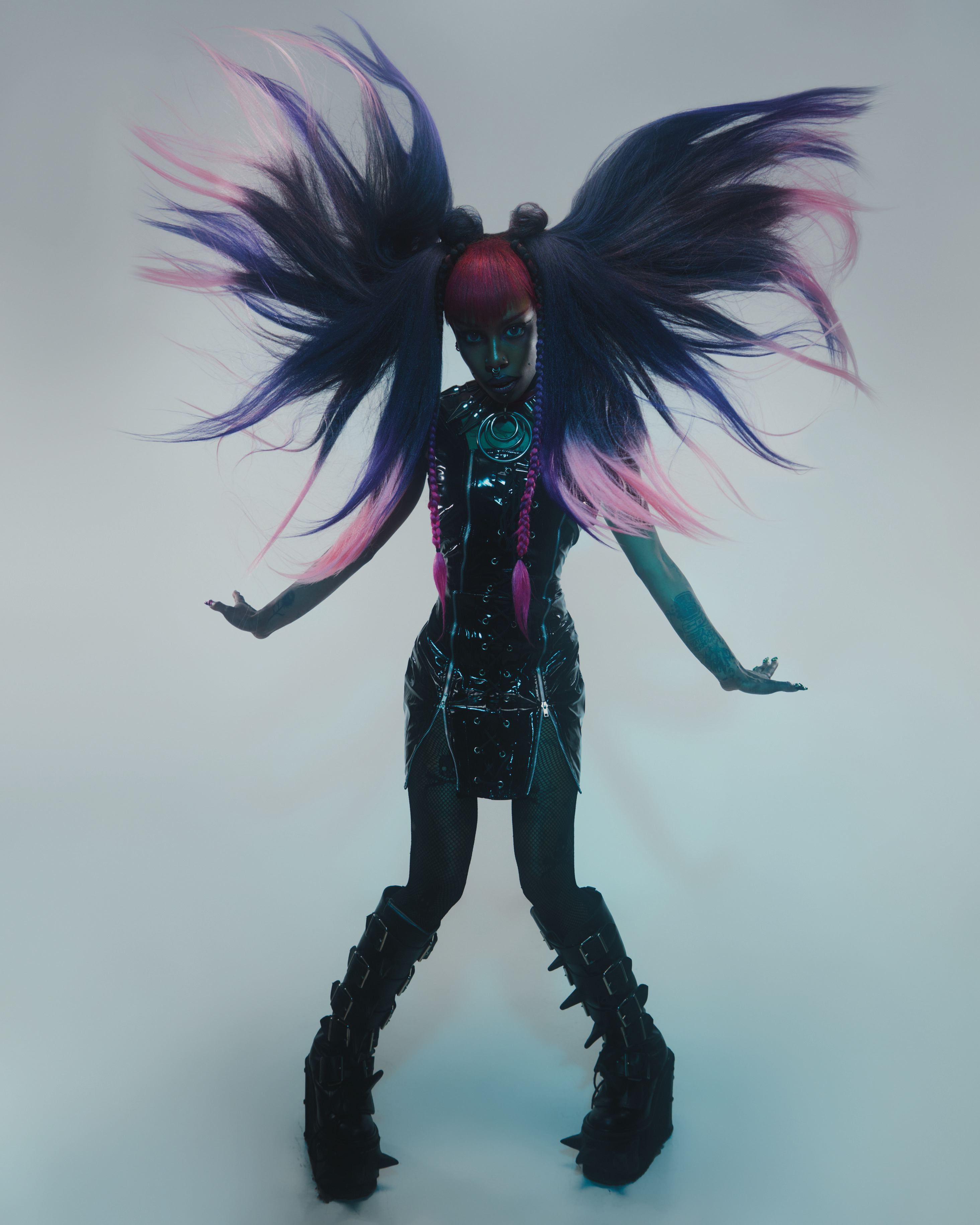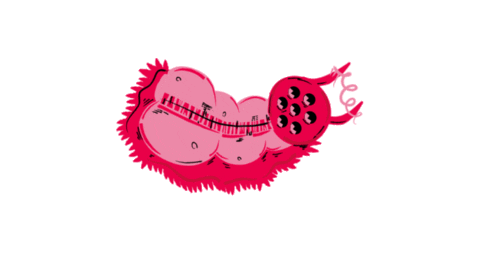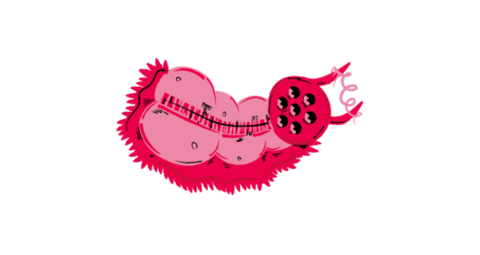 "A PLACE TO CALL YOURS"
BEL JACQUE





x
Supernatural voyeurs, Human and Deity, have been staring at each other for millennia, foolishly thinking they found god, attracted to what they lack. All until their eyes meet.
Their dimensions collapse. Mournful despair turns into utter fascination. It's a new realm. Now, aware of each other's existence, they realise that neither and both of them are holy. The universe allowed a paradox. When ready, they'll enter the Gate of Truth to ascend from purgatory into the future.